trash hero
Websites that change the world
We donate 5% of our total sales to Trash Hero, So when you purchase your new website template, you're also donating to support a charity that aims to educate and inspire the next generation of eco-conscious people.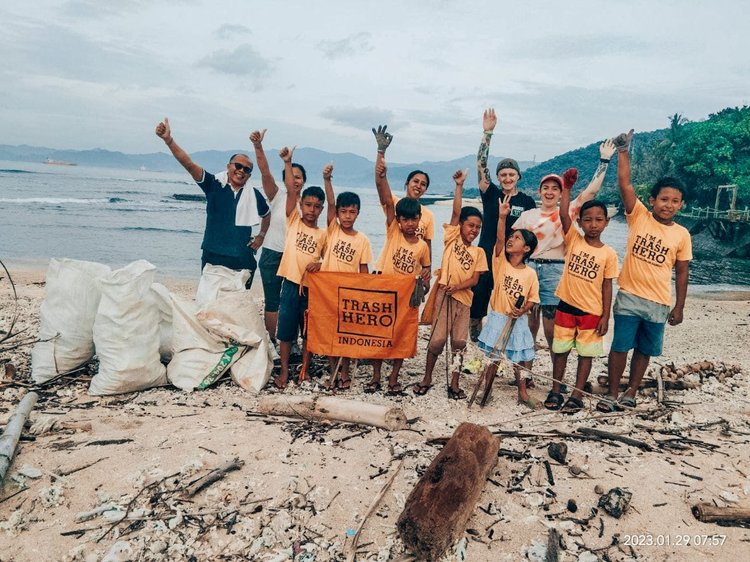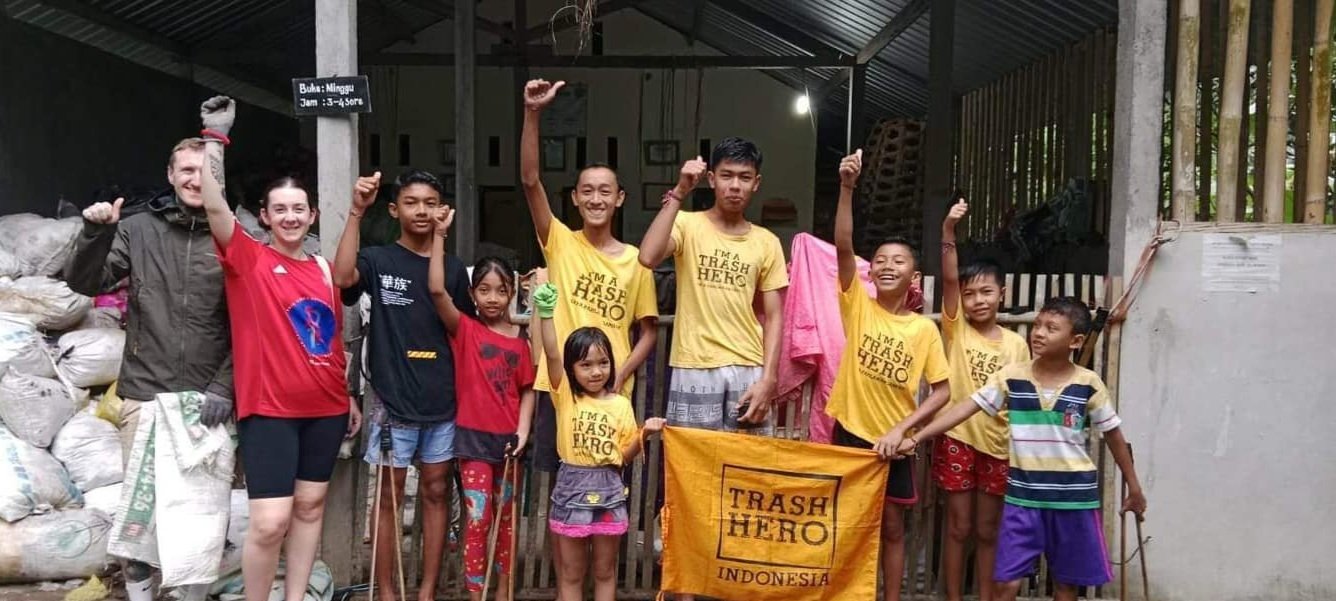 Trash Hero
Trash Hero facilitates over 150 chapters that regularly clean up coastal and public spaces not just to conserve these beautiful spaces and the wildlife that inhabit them, but also to raise awareness and display first hand how bad the plastic crisis is. Myself and my partner have attended various chapter clean-ups and really appreciate the time that people put in every Sunday to aid this important cause.
Inspiring the next generation
Our favourite facet of Trash Hero is that they encourage local children and incentivise them to go and help, educating and inspiring the next generation is incredibly important. If you would like to find out more about Trash Hero and the ways that you can donate or help out visit them on button below.