'Studio Quill' Social Media Templates
Level up your social media presence with this collection of 15 stunning Canva templates designed specifically for copywriters. This essential toolkit will captivate your audience with its visually stunning designs.
With these templates, you'll boost engagement and turn those scrolling users into loyal customers. Don't miss out on this opportunity to stand out from the competition and grow your brand. 
$12.00
Regular price
$36.00
'Studio Quill' Social Media Templates
$12.00 USD
Regular price
$36.00 USD
How does it work?
Built In Canva
The templates are built-in Canva, which is a free online design tool. New to Canva? We have free training included showing you how to edit the template.
Optimised
Each template pack comes with designs optimised for all social media sizes, including Pinterest, Facebook, Instagram grid, Instagram stories and Twitter.
Customisable
Change the colour, fonts, photographs and content easily within Canva to match your brand.
Easy to DIY
See how easy the templates are to edit
Full training is included. We will provide a video tutorial on how to use Canva and how to get creative with your beautifully designed social media templates.
Sneak Preview of Some of The Designs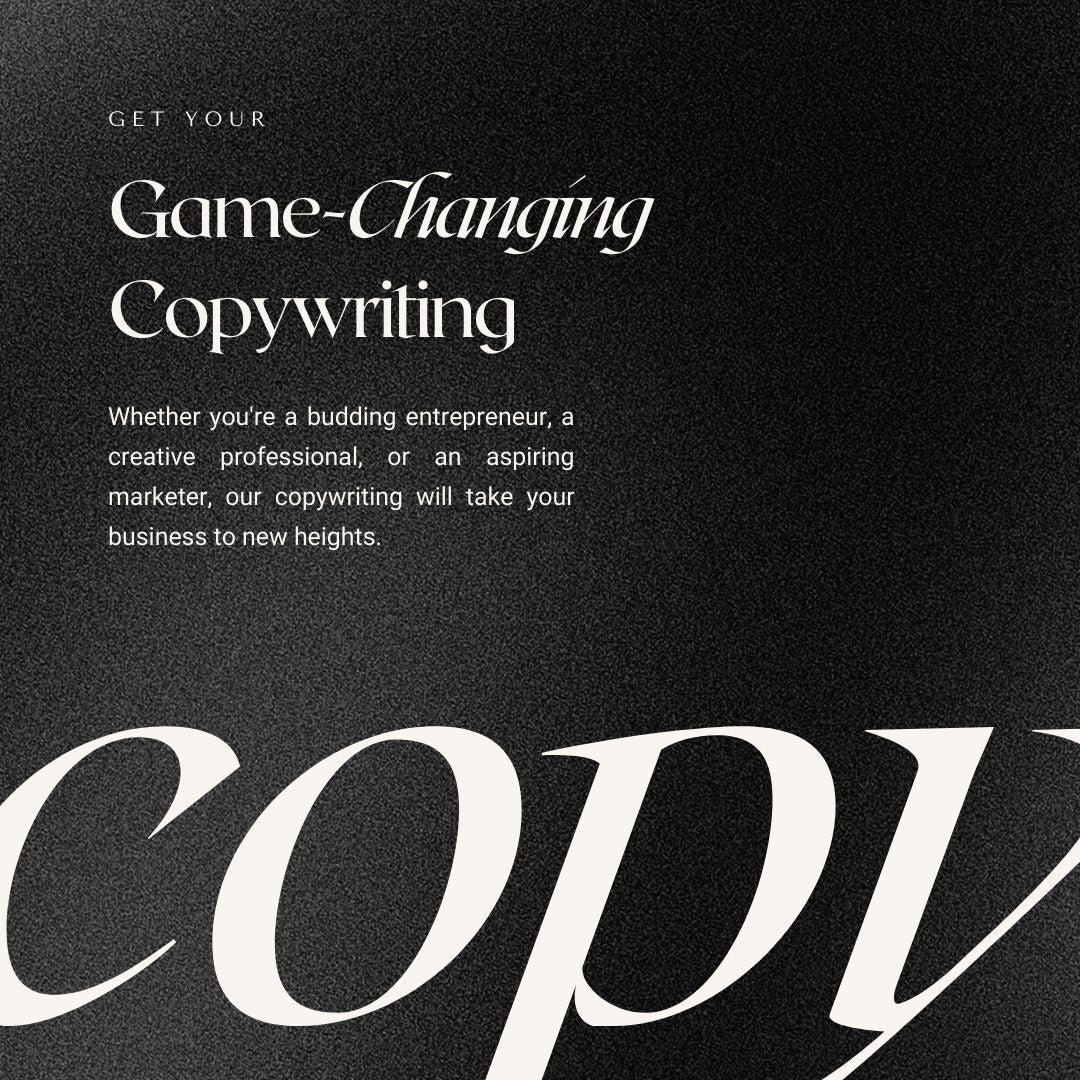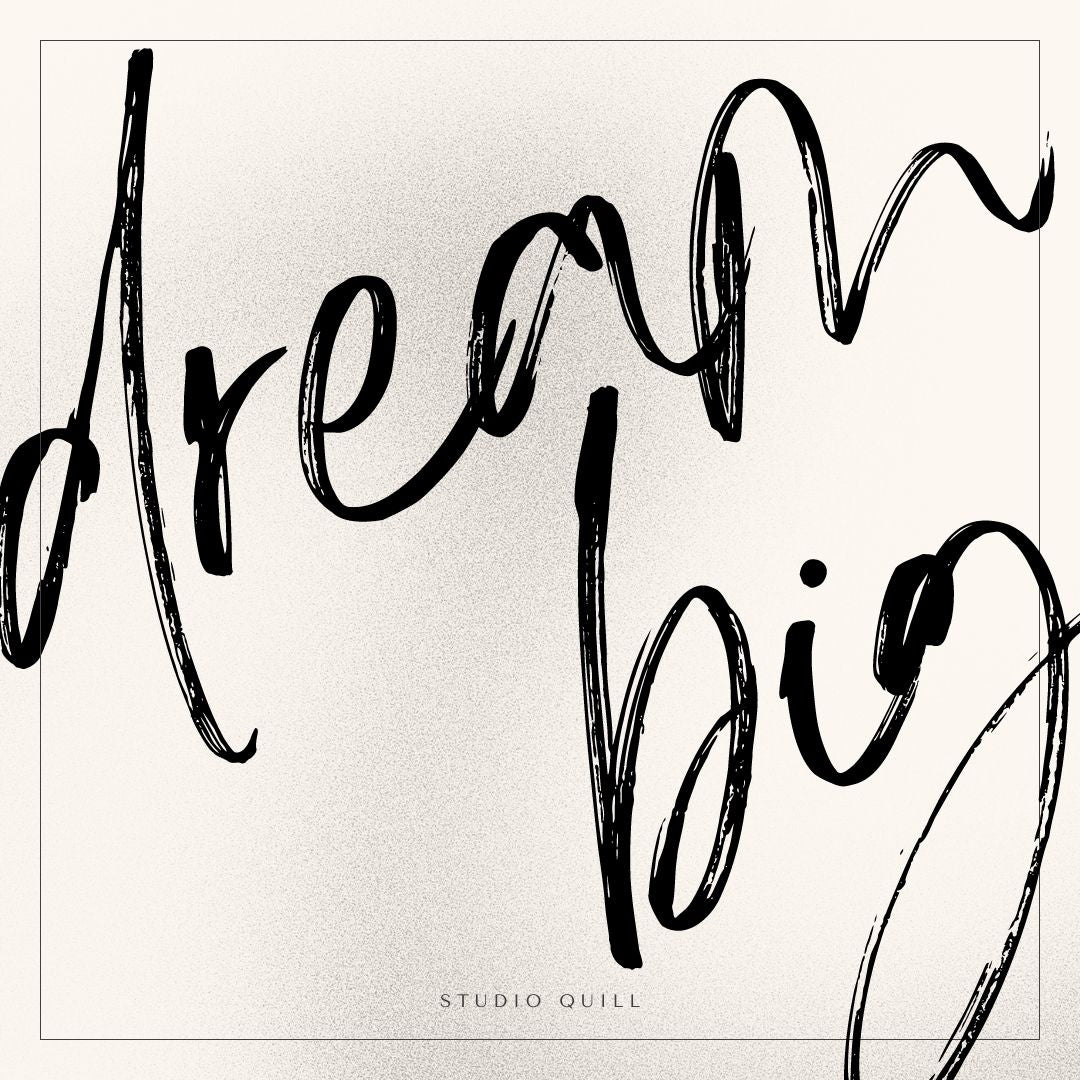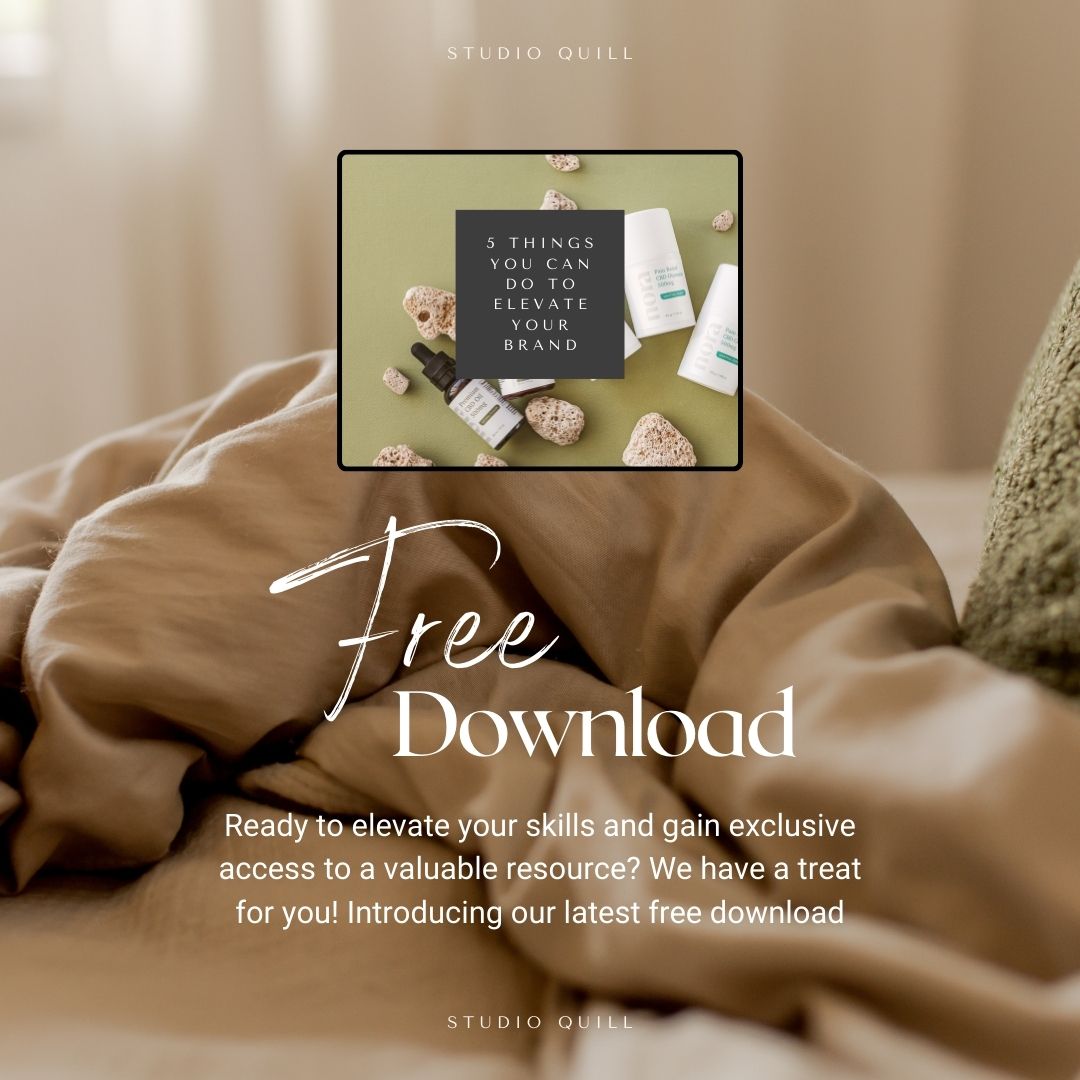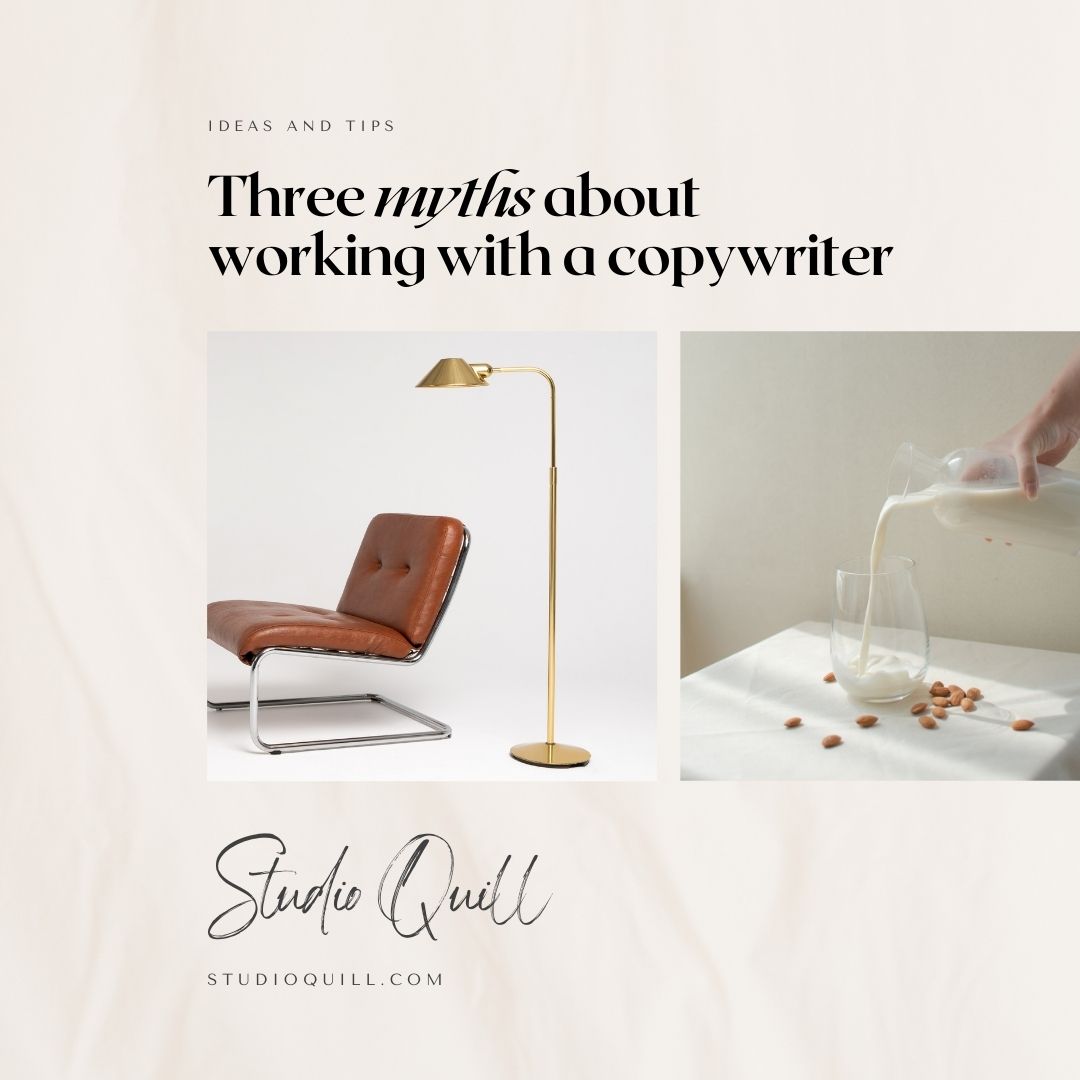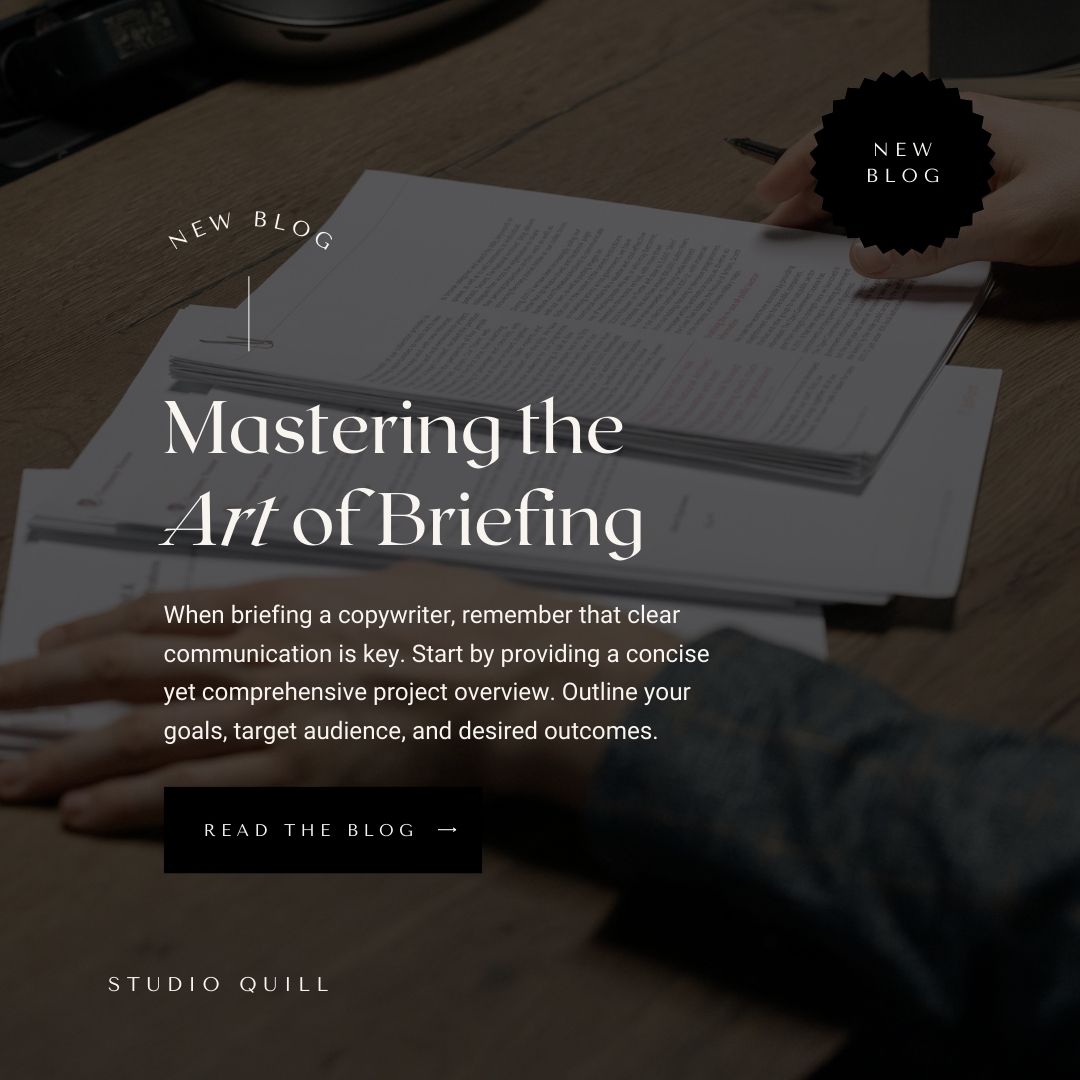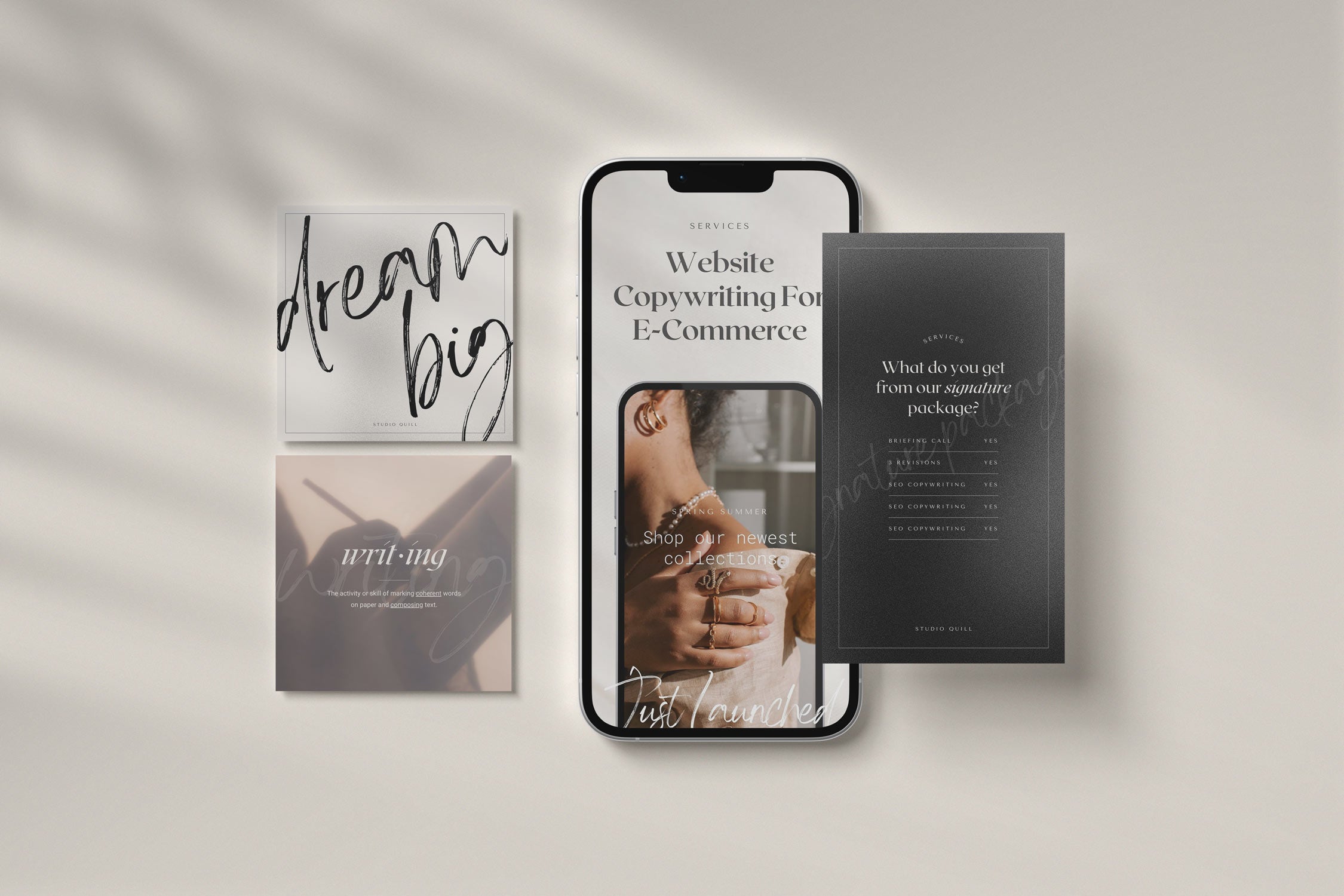 canva templates
15 Social Media Templates Designed in Canva:
Instagram and Facebook Stories
Grid Posts
Pinterest Pins
Twitter Templates
3 x Facebook Cover Templates
Enhance your social media interaction with our collection of Canva templates. With 15 stylish designs, you can effortlessly engage your audience.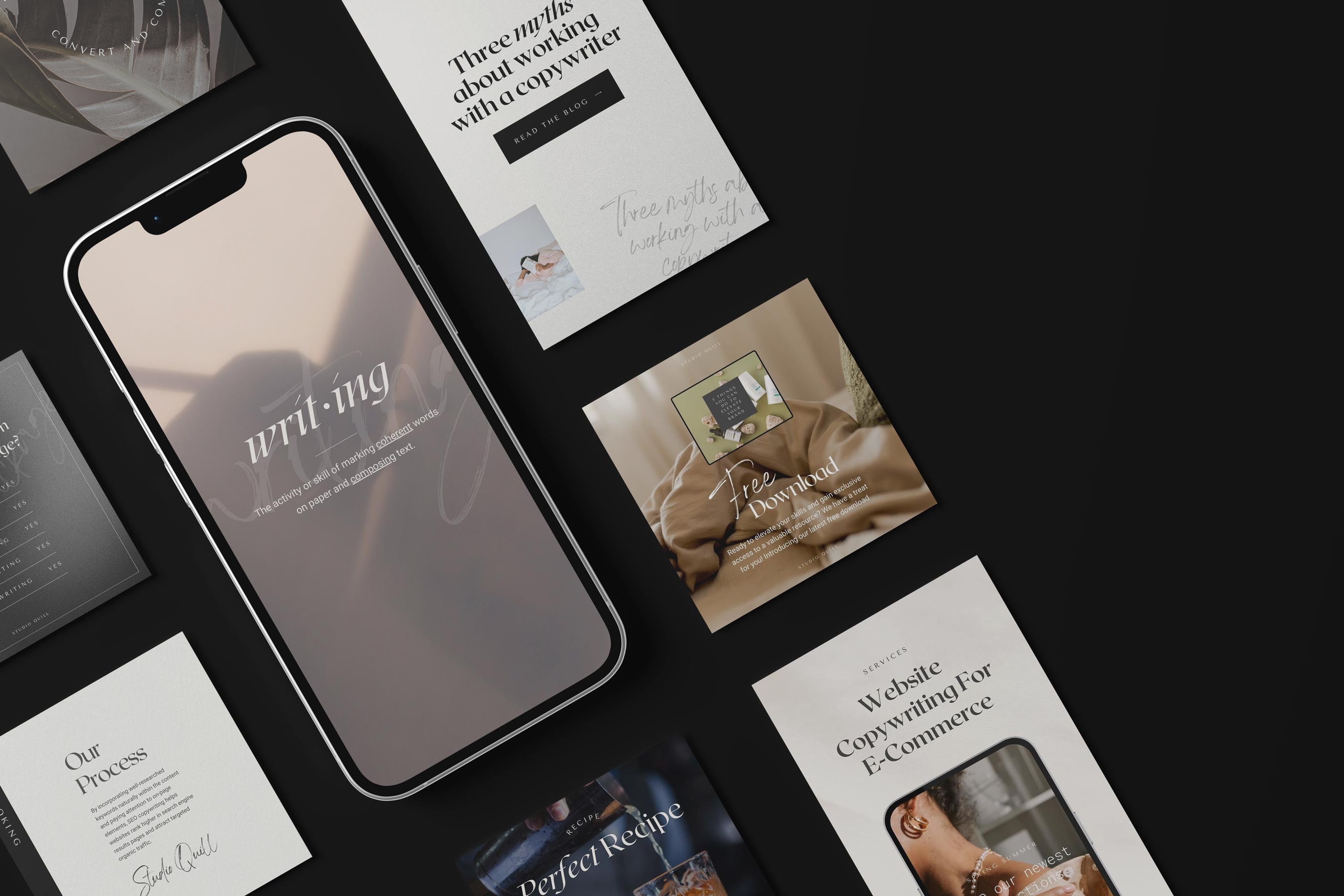 Our Social Media Templates for Copywriters Have:
Layouts for copy
Blog graphics
Recipe Post
Top tips layout
Quotes/definition Posts
Engaging word layout
Just launched post
sales templates
Package post